Long Island Pure Water Ltd. welcomes any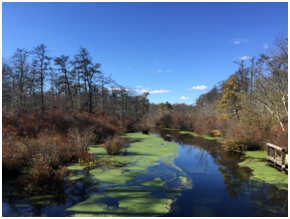 interested citizen to join its initiatives. The only requirement is that prospective members must be a resident of Nassau County or Suffolk County. There are no other qualifications or requirements to join and membership is FREE. When necessary to further our initiatives and provide additional information to our members and the public, we may host community meetings. Attendance at meetings is optional.
If you are interested in joining Long Island Pure Water Ltd. please fill out the form below and click submit. Your information will remain confidential.